We are going to get the VAN – our home for next 2 years! We will need to get the van ready in next couple of weeks working on its interior and getting it ready for traveling the World as proper 4WD. We will also tell you the secret where to stay in Vancouver and where to go to get all you need to do this DIY job!
We finally landed in Vancouver on the 22rd of July 2019, after enjoying a nice stop-over in Portugal (Lisbon) and then a week in Toronto, Montreal and Quebec where we discovered the area. We will now settle down in Vancouver for a couple of weeks, until the beginning of September, in order to get ourselves ready to hit the road!
Our van is the biggest and most important part of the trip. It is actually the master piece of our organisation that would allow us to travel so we've got to be very careful for what we would get as a car. We finally found the car we needed, a 1997 Mitsubishi Delica 4WD Chamonix Edition, high roof (for more comfort sleeping inside) and the good point was that there were already the roof-rack and lot of useful accessories for our trip. We have been dealing all the way long with JDM Import Vancouver and we have to say, they have been very helpful and professional with us all along the buying process. We will collect it shortly and cannot wait to share some pictures with you!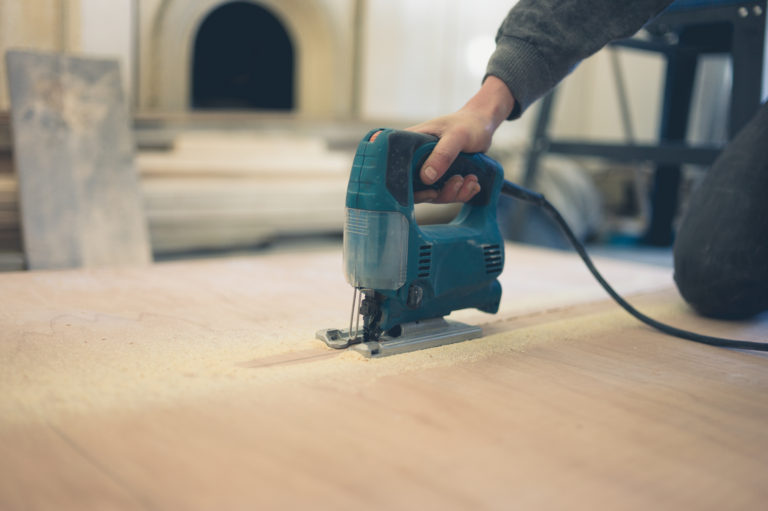 Now that we bought our van and that we will collect it in the next few days, we have to prepare our Mitsubishi Delica for the off-road and find a place where we could prepare the van.
Fortunately, we've been very lucky. We've met a guy on a Vancouver Facebook group who is actually willing to borrow us his garage where we will be able to carry all the work on the van.
3. Finding a place to stay in Vancouver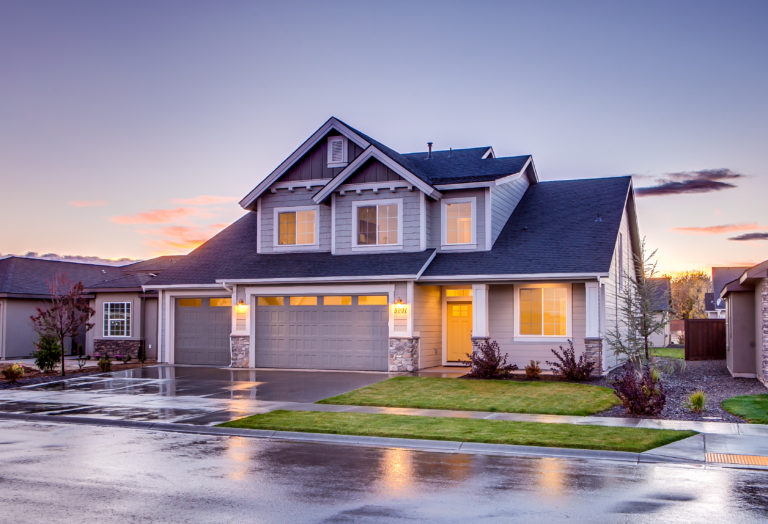 Finding a spot to stay in Vancouver could be very easy but we decided to avoid accommodations such as hostels and other similar places as much as possible in order to save for the trip and the preparation of the van.
Fortunately, we've been again very lucky here as Eliska found a website called "Trustedhousesitters.com". This website offers to take care of someone's pets in exchange of accommodation. It is pretty handy for us as we don't need to pay for an accommodation during our trip and can have a warm shower, internet and everything we need to keep running our online business.